Densan System Holdings proposes and provides optimal solutions and services to customers.
In addition to resolving customer issues, we will support our customers in achieving their SDGs and contribute to the sustainability and growth of local communities and society.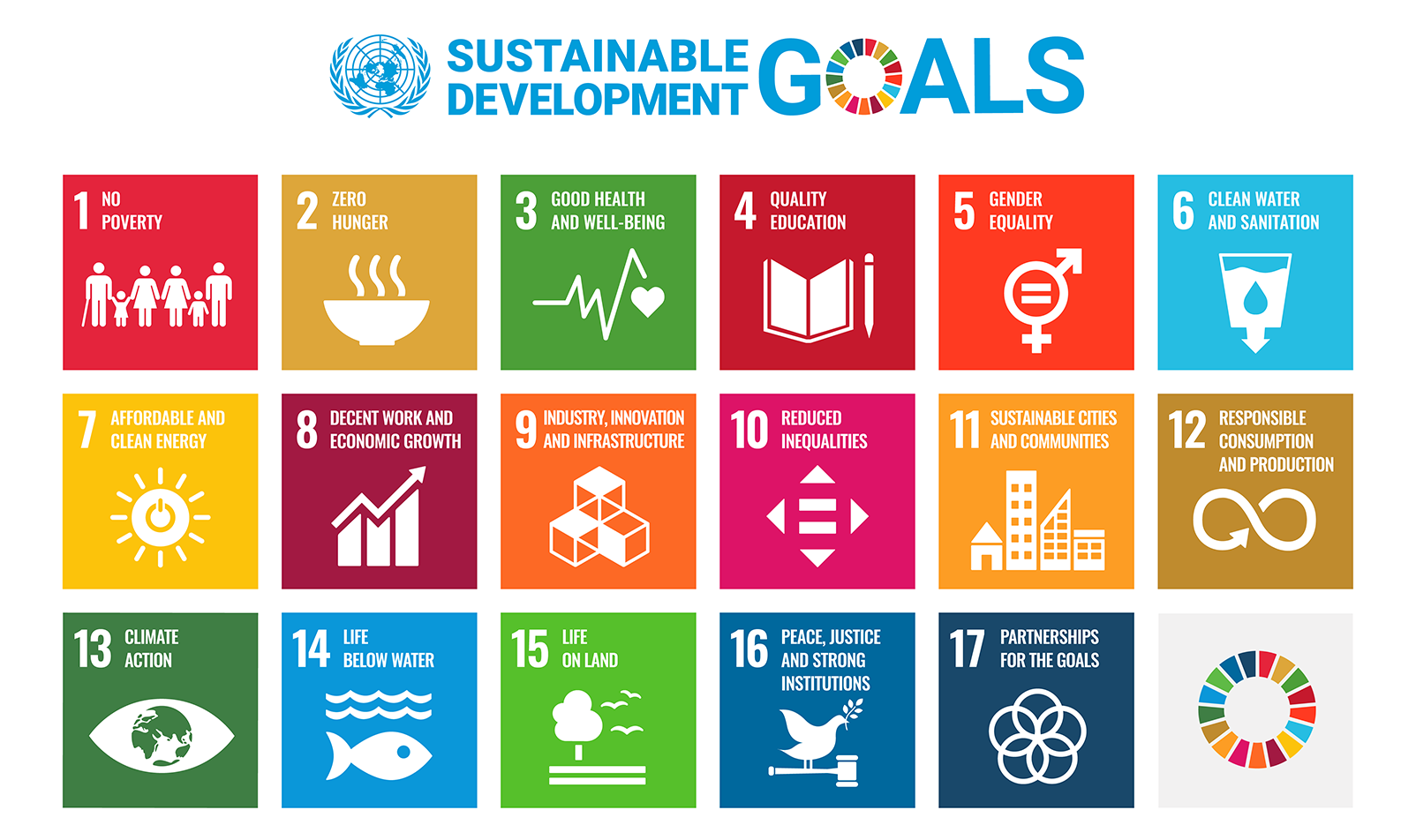 Payment agency services business
As a comprehensive payment service provider, we provide a wide range of payment services that meet the needs of society, enabling payment to be made anywhere, regardless of location, providing a high-quality, reliable, sustainable and resilient payment infrastructure. (Target 9.1)
In addition, cooperation with other services such as electronic local currency is expected to improve convenience and revitalize local communities. (Target 8.9)
We will contribute to the prevention of deforestation by reducing the use of paper for "electronic barcode payment" and "payment using SMS.".
Secure handling of part of a company's business processes with specialized technology and know-how. In particular, the Business Processing Division will support companies by consolidating operations and contributing to high levels of productivity through innovation, in order to improve operations when handling vast amounts of information and ensure security to handle information appropriately. (Target 8.2)
BILL ISSUE PROXY SYSTEM (DSK Multi Invoices Service) will work to prevent the generation of waste, mitigate climate change, and reduce the impact of paperless invoices. (Target 12.5, Target 13.3)
Internet Data Center Initiatives
In line with the provision of a robust business infrastructure that supports advanced disaster preparedness and information security, we will consolidate our business operations to provide our customers with the ability to adapt to climate-related and natural disasters and to contribute to a high level of productivity through innovation and support companies. (Target 8.2, Target 13.1)
In addition, as a "green data center", we will improve energy efficiency by eco-friendly with high cooling efficiency that takes in outside air, improve resource utilization efficiency, and expand the introduction of clean technology and environment-friendly technology to create a sustainable environment. We will endeavor to provide it. (Target 7.3, Target 9.4)
DX promotion support (smart glasses)
Smart glasses are devices with various functions such as cameras, microphones, communications, and GPS.
By superimposing text, materials, and other information on actual scenes, we will reduce paper manuals and promote digitization, thereby reducing paper use and contributing to the prevention of deforestation.
It also enables users to direct field operations as if they were watching actual scenes in a remote location. It supports the promotion of DX in field operations by combining smart glasses with our company's technology and infrastructure, and provides operational infrastructure as a basis for industry and technological innovation. (Target 9.1)
The realization of work support for remote areas will lead to the elimination of the gap between urban areas and rural areas and the revitalization of local businesses, and will support good connections with urban areas, urban peripheral areas, and rural areas, contributing to the realization of a town where people can continue to live. (Target 11 .a)
Resolving labor shortage

We will support beginners by using remote work support apps, etc., and help solve labor shortages.

Skill inheritance

Using smart glasses to teach know-how that is difficult to convey in words.

Business efficiency

Achieves operational efficiency by applying it to various operations such as equipment inspection, repair and distribution sites.
Create a new era of education
Through Google for Education™, we support the realization of "personalized learning" and "collaborative learning.".
We propose effective use of ICT in various situations, overcome various social changes in cooperation with various people, lead rich lives, and contribute to nurturing the creators of a sustainable society.
In addition, by combining this system with our company solutions, such as the ability to convert speech information into text information, we will support the comfortable and smooth communication of hearing-impaired people and help realize a society that accepts and respects diversity. (Target 4.1, Target 4.3)
Environmental improvement at welfare sites
The welfare and nursing care industry is facing a shortage of workers as the aging society progresses.
The "IKUGO NAVI" builds groupware specialized for long-term care facilities based on the voices of on-site long-term care facilities.
We support the promotion of decent work by improving the efficiency and ability of care workers working in the nursing care field and by reforming their working styles to improve motivation and motivation. (Target 8.5)