Promotion of Women's Participation
In promoting the active participation of women, we will eliminate the gender gap in employment continuation and workplace activeness, and promote the revitalization and growth of the entire organization.
Ratio of employed women
Target

The ratio of women new graduates and mid-career employees shall be more than 45%.
Initiatives

We aim to create a corporate culture in which women are active, such as by posting information on the status of female employees' activities on recruitment brochures and employment information pages on our website.
Women manager ratio
Target

In order to ensure diversity, we aim to increase the ratio of women managers to at least 20% of women candidates for deputy section chief positions.
Target

We aim to increase the ratio of female managers in the entire Group to 30% or more by 2030.
Promotion of employment of people with disabilities
People with disabilities grow vegetables on farms as special welfare staff.
The vegetables harvested are distributed within the company, helping employees to improve their health, and many joyful voices contribute to the satisfaction of the farm staff. We will contribute to the realization of a society where people with disabilities can find employment opportunities and fulfillment.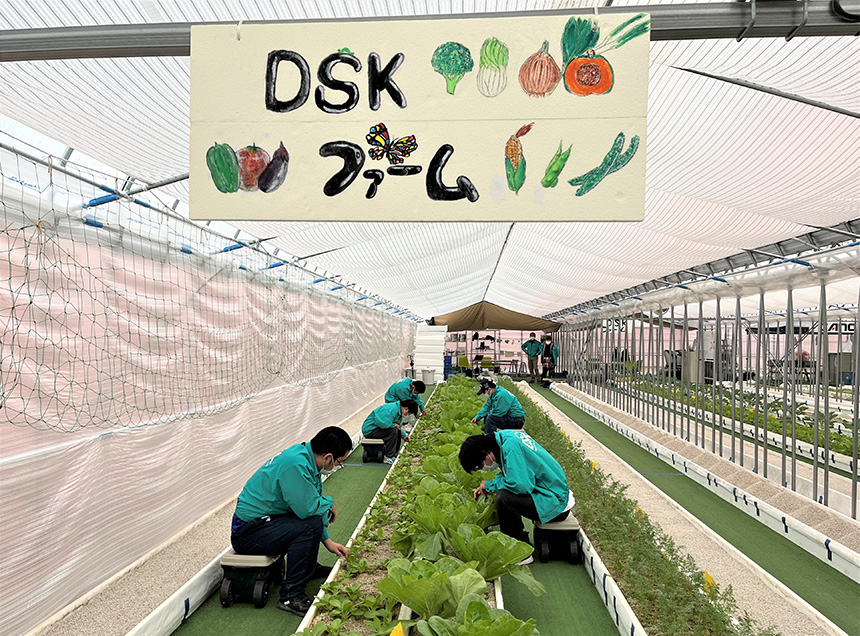 Staff working on the farm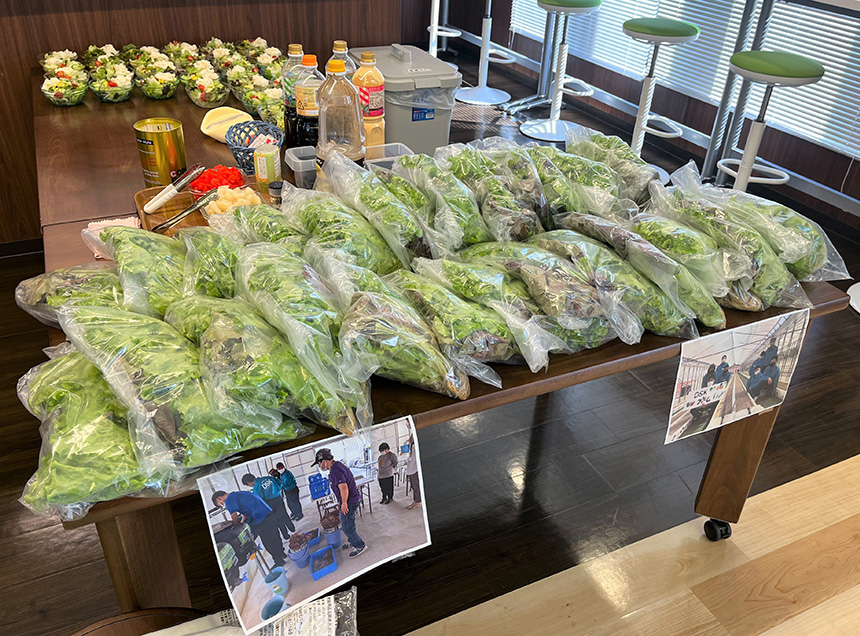 Vegetable distribution in the company
Employment rate of persons with disabilities
We will promote the creation of a work environment in which people with disabilities are employed at or above the statutory employment rate, in which they demonstrate their characteristics and individual abilities, and in which satisfaction is enhanced.
Local specialties to our shareholders
Every year, special products from the Gifu Prefecture are selected as a special benefit to shareholders.
This is an opportunity to contribute to local companies and to let people all over the country know the appeal of Gifu Prefecture specialty products.